PLEASE CONTACT US BY THE FOLLOWING ALTERNATIVE NUMBERS
9476 6969      or     9476 6767
or email:  info@hornsbymedicalcentre.com.au
Our Closing Hours during the Easter Break
Fri 15th April – CLOSED
Sat 16th  April – CLOSED
Sun 17th April– CLOSED
Mon 18th April – CLOSED
 Normal Hours Resume
Tuesday 19th April – 9am  – 7pm
For all after hours please call 13 SICK (7425)
IMPORTANT NEWS
To protect yourself and others and avoid a second wave of coronavirus we ask:
IF YOU HAVE FLU LIKE SYMPTOMS, FEVER, COUGH, RUNNY NOSE, SORE THROAT AND/OR ANY OF THE ABOVE
PLEASE DO NOT ENTER THE MEDICAL CENTRE.
Use our phone consultation appointments to speak to one of our Doctors.
BOOK ONLINE – Telehealth Consultations
IMPORTANT: If you have booked a telephone consultation with your GP and the GP has attempted to call you twice and failed, unfortunately you will then need to rebook your appointment.
ADDED CONVENIENCE
we offer allied health services onsite, such as pathology services. Additionally, we have a pharmacy next door, allowing patients to quickly and easily collect prescription medicines following appointments.
BULK BILLING PRACTICE
We offer bulk billing to all patients holding a valid Medicare card for all Medicare-eligible procedures. This means no out-of-pocket cost for most general consultations.
BUPA and MEDIBANK and AHM overseas students – HICAPS now available.
NO GAP FEE*.  Make appointment online or 9476 6767
UPDATED INFORMATION
Flu Clinic Available – Book Online
Cosmetic Clinic – Book Online – Dr Bilal
Yellow fever vaccine now in stock.
Iron Infusions  – Speak to our Gps
DOCTOR TELEPHONE CONSULTATION
To reduce the community spread of COVID-19 and protecting doctors, staff and patients, we are offering TELEPHONE CONSULTATIONS for our regualr patients who have visited in the last 12 months.
This service is BULK-BILLED and appointments can be made online or by calling our centre on 02 94766767.
Hornsby Medical Centre
Bulk Billing General Practitioner's (GP's)
Hornsby Medical Centre aims to provide the highest standard of patient care whilst incorporating a holistic approach toward diagnosis and management of illness. We are committed to promoting health, well-being and disease prevention to all patients. We do not discriminate in the provision of excellent care and aim to treat all patients with dignity and respect.
Our skilled doctors and nurses are responsible for your medical needs and work together to offer a wide range of general practice services, including:
General Health Assistance
Skin-Checks
Immunisations
Enhanced Primary Care
Men's Health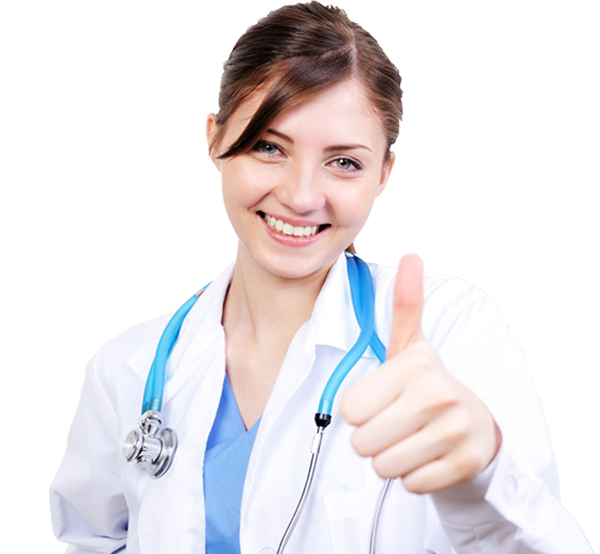 OUR OUTSTANDING SERVICES
WE GIVE YOU THE BEST

WHY WE DO
GET IN TOUCH

OUR LOCATIONS
Shop 1043, Level 1, Westfield Hornsby / 236 Pacific Highway Hornsby, NSW 2077
14 Hunter St, Hornsby NSW 2077
CALL US
Phone : (02) 9476 6767
Fax : (02) 9476 8787
OPENING HOURS
Monday                   8:30am – 7:00pm
Tuesday                   8:30am – 7:00pm
Wednesday             8:30am – 7:00pm
Thursday                 8:30am – 7:00pm
Friday                       8:30am – 7:00pm
Saturday                  9:00am – 1:00pm
Sunday                     10:00am – 2:00pm